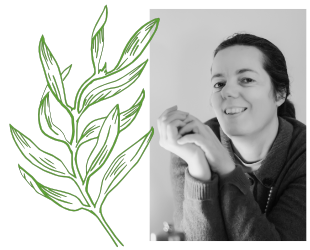 Reine-Judith OLIVIER
Osteopath for 20 years,
Consultant in Evergreenlife products including Olife,
Certified TRE ® Tension and traumatism and Release Exercise.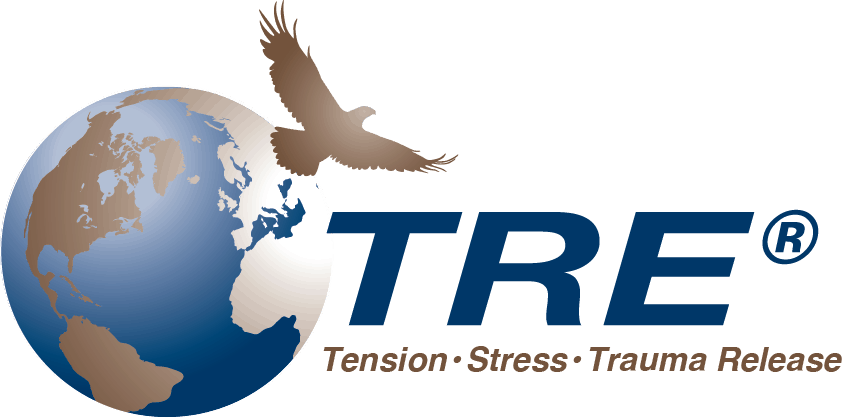 TRE ® Tension and trauma Release Exercises
TRE is a natural method of releasing stored energy in the body, whether physical or emotional.
It is a good way to relax, to let go and let the body speak for itself.
It is a great way to relax after a sports session and avoid aches and pains.
The shaking can be surprising, it allows you to learn to let go of the mind and let the body regulate itself naturally.
Practiced on a regular basis, TRE also allows you to take time for yourself.
What is the TRE?
ERT stands for "Tension and Trauma Release Exercises".
ERT is a body-based method that reactivates a natural process of releasing traumatic memories and tensions.
It is designed to be practiced independently, with a prior initiation with a certified practitioner.
Simple muscular exercises activate a natural reaction of the body: the release tremors.
TRE is practiced:
alone
accompanied by a practitioner
in a group
Individual and group sessions are conducted via ZOOM.
An individual face-to-face session is available upon request.
For whom?
Thousands of people around the world use ERT as a tool for releasing stress, anxiety and tension.
Since the neurogenic tremor mechanism is a natural process, anyone can use it!
How do we do it?
ERT harnesses an innate ability of the human body to release stress, physical and emotional trauma, and regain balance through release tremors, also called "neurogenic" tremors.
Neurogenic tremors are a body mechanism of self-regulation: they allow the body, which has undergone excessive stimulation, to discharge the overflow and return to balance.
This ability to release stress and tension by shaking is one of the most primitive reactions of human beings, as it comes from our autonomic nervous system and the involuntary motor system.
ERT is not a verbal therapy: relief is felt without the need to recount one's experiences or relive unpleasant emotions or memories.
The prices
Individual session : 140 euros
Group session : 30 euros

OLIFE
OLIFE Infusion 100% natural, very rich in active ingredients of olive leaves and calendula flowers.
The composition
Olive leaf
Calendula flower
For the aroma: lime and mountain sorb
The benefits
Antioxidant action (elimination of waste)
Stimulation of lipid and carbohydrate metabolism (increase in energy)
Improvement of blood circulation
Regulation of blood pressure
For internal use
Anti-microbial action (infections and parasites)
Deep cleansing (depurative and draining actions)
Protection and increase of the elasticity of the vessels
Regulation of glycaemia and cholesterol
Anti-inflammatory action
Dermoprotective action, slows down ageing
Regeneration and vitality
Supports mental activity, helps to manage stress
Recovery after effort
For external use
Inflammations (tendinitis, …)
Wounds (accelerates healing, …)
Small traumatology (contusions, …)